Yawata Saw Palmetto (30 capsules per month)
Details
Yawata Saw Palmetto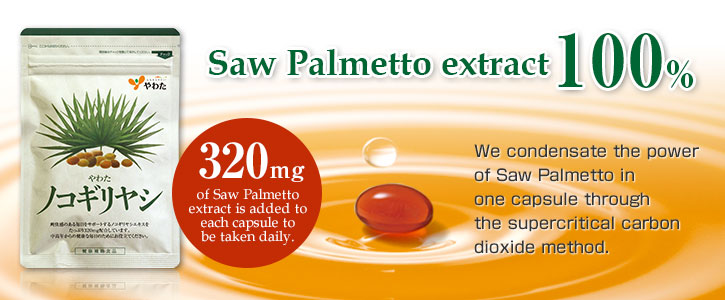 Saw Palmetto is a kind of palm tree.

Saw Palmetto is a kind of palm tree, which grows in the coastal areas of southeastern North America.The plant is 2 to 4 meters tall and it is called Saw Palmetto because the shape of its long leaves look like a saw.It bears a fruit, which is the size of an olive. The fruits change its colors from green to yellow to orange and then to brown depending on how much they have ripened.The extract of the fruits that are harvested between July and September have elements that help support the healthy life style of the middle-aged person.
At Yawata we only use mature dried fruits.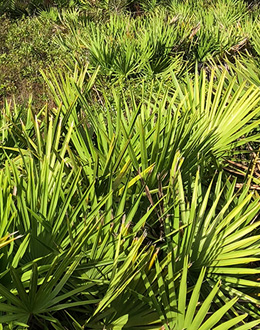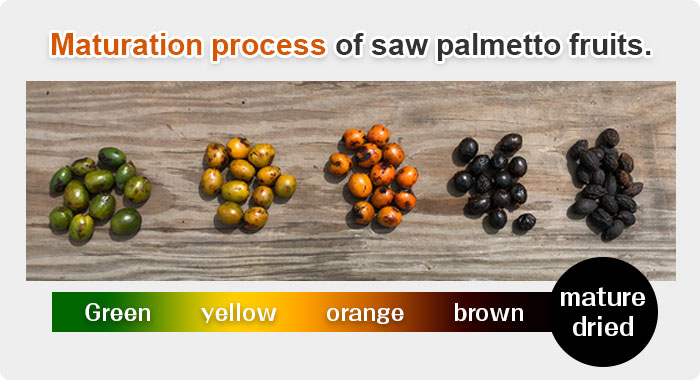 "Yawata Saw Palmetto "The secrets of its power.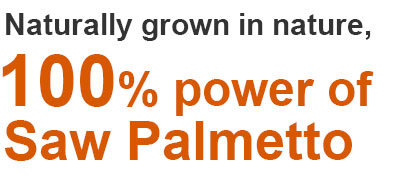 The fruits are handpicked from Saw Palmetto trees, which grow in the strong sunlight in the nature around Florida, USA.
Yawata wants to maximize the original power of Saw Palmetto. Therefore, nothing is added to the supplement other than
100% Saw Palmetto extract.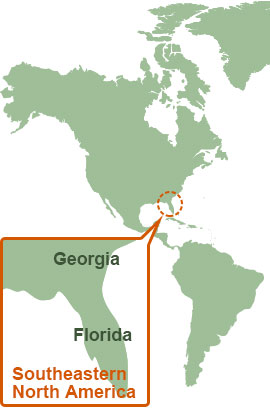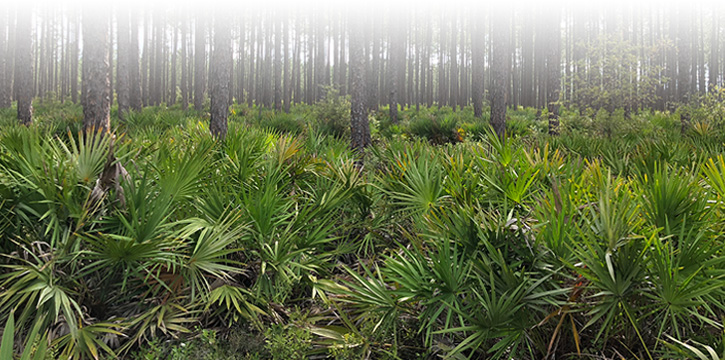 Yawata uses a supercritical carbon dioxide method to remove the extract. This method causes less deterioration than oxidation.
Also, since it is performed in low temperatures, it enables us to obtain extracts that are might otherwise be lost due to heat.
This method makes it possible to maximize the power of Saw Palmetto and to capsulize it in its most effective condition.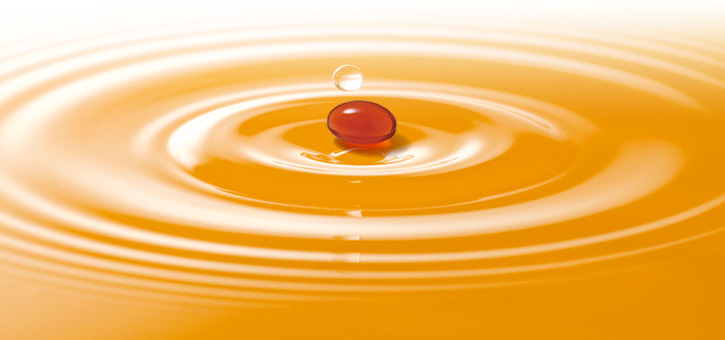 How to Take
Take 1 capsules per day with water.
※The color of the capsule is not constant due to variations in the color of ingredients.
And if stored at low temperature ,it solidified and the color of capsule may look opaque.
In either case, does not affect the quality of the product.

Supplement Facts (per capsule:520㎎)
Calories
:3.5kcal
Protein
:0.12g
Fat
:0.31g
Carbohydrates
:0.036g
Sodium
(Sodium equivalent
:0.012mg
:0.000030g)
Saw Palmetto extract
:320㎎*
※The above value is only a guideline.(except *)